Σύντομη Περιγραφή Σχεδίου στα Αγγλικά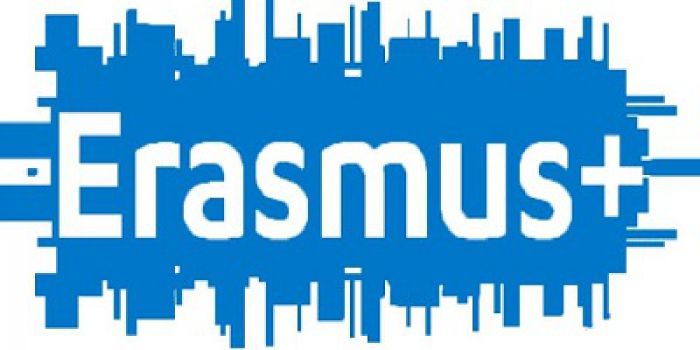 This project is a consortium where the applicant organization is the Regional Direction of Administration of Education of Ipeiros and the sending organizations are eight regional lyceums, whose students' potential is characterized by diversity, as they belong to different cultural and social groups.
Among them there are children of economic migrants and foreign students and students with limited language and cultural stimulus due to the living conditions in remote villages. Furthermore, there are those who come from non-supportive families but also students with easier access to urban centers, with more opportunities to participate in extracurricular activities and to develop interpersonal and communication skills .
Objectives of the program:
- Training of teachers on the values of inter-cultural education and ways of managing classes with pupils of mixed abilities.
- Enhancing the teachers΄ tutor-counselor competencies for all students, but especially for disadvantaged children either by origin or due to socio-economic status.
-Learning methods and tools that will allow educators to teach heterogeneous classes by "inclusive teaching" which will help to tackle school failure and contribute to the 21st century skills development of students.
-Exchanging of ideas and good practices among teachers from other countries, monitoring an advanced educational system (e.g. Finnish) coming in contact with modern teaching tools, experiential activities, attractive curricula.
- Undertaking initiatives related to transnational projects, acquisition of extroversion and European consciousness.
The following planned activities will involve a total of 24 teachers, 8 per activity.
"Approaching Multicultural Issues and Mixed Ability Classes".
"Project Based Learning in the classroom: Setup, Integration and Reflection".
"Structured Educational Visit to Schools / Institutes & Training Seminar in Finland".
The expected results will lead to:
- Using the "differentiated teaching" by taking into account the different intelligence profiles, different experiences and knowledge level of the students.
-Turning multiculturalism from a disadvantage into an advantage.
- Increasing the motivation of students for a more active participation in learning, improving a great variety of skills necessary to the formation of tomorrow's active citizens, so that they will be able to handle a continuously changing and interactive international reality.
-The dissemination of learning outcomes, beyond the participating schools, to teachers of other school units by implementing eTwinning projects, workshops and conference that will be organized by the applicant organization which will lead to more teachers improving their personal and professional qualifications. It will also lead to the strengthening of interest for involvement in European programs and hence to the "internationalization" of increasingly more educational institutions of the region of Ipeiros.
Last modified onFriday, 03 August 2018 11:37